Backdoor March Madness Specials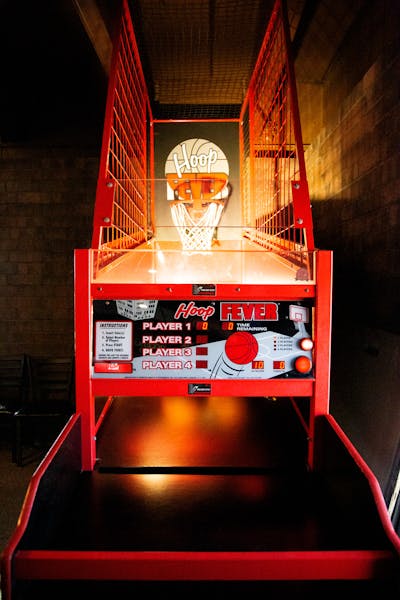 St. Paddy's Day & March 15th Parade Day Corned Beef & Cabbage
March Madness: Thursday-Saturday: $2.50 domestic drafts &$15 domestic buckets
Big 12 Final (March 14th), NCAA Final 4 (April 4th), NCAA Final (April 6th) -All you can eat Chili dogs and wings, $5 per person.
$5.00 Burger Monday's - RC's Burger and fries (additional toppings extra)
$9.99 Philly Cheesesteak Wednesday's - sliced beefsteak, grilled green peppers and onions, and Swiss cheese. Served with fries,
$10.95 Fish Friday's - Fish Sandwich or a Cajun Salmon Sandwich. Served with fries.
$9.79 Tenderloin Sunday's - Crispy fried tenderloin sandwich served with fries.